Exclusive garden
Classic Garden
Profigreen is happy to assist you in making a concept for your garden. We are not only very experienced in gardening and landscaping , but also in garden and landscape architecture.
Profigreen has a professional working relation with various horticulturists and architects that have proven experience in designing.
If you already have an idea or a design for your project, we offer you the possibility to buy the necessary trees and plants at Profigreen in cooperation with your own horticulturist. If you are still thinking about the definitive design of your dream garden, please do not hesitate to ask Profigreen to help you! Furthermore we can be at your service by helping you to find your own horticulturist to work on your own project.
Because Profigreen is willing and able to cooperate with your (own) horticulturist, you are always closely involved in the project and even more important: you can see directly which plants and trees are bought!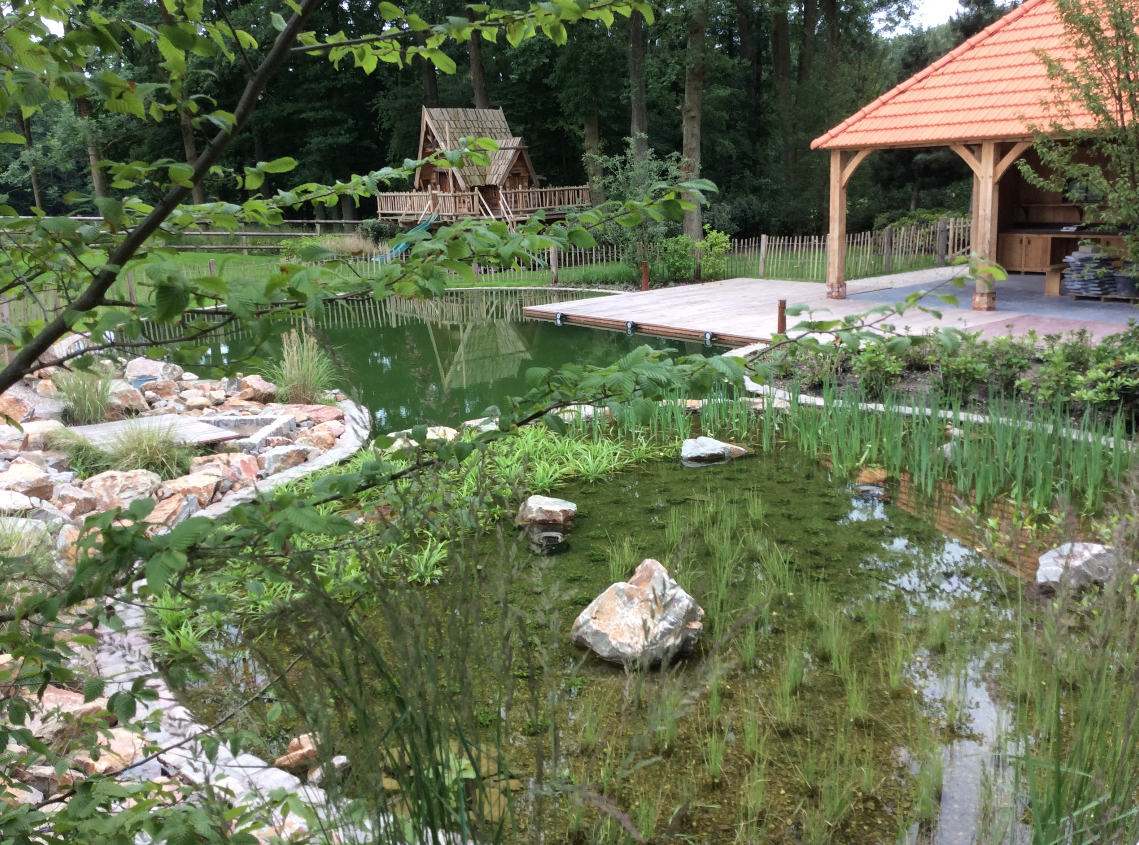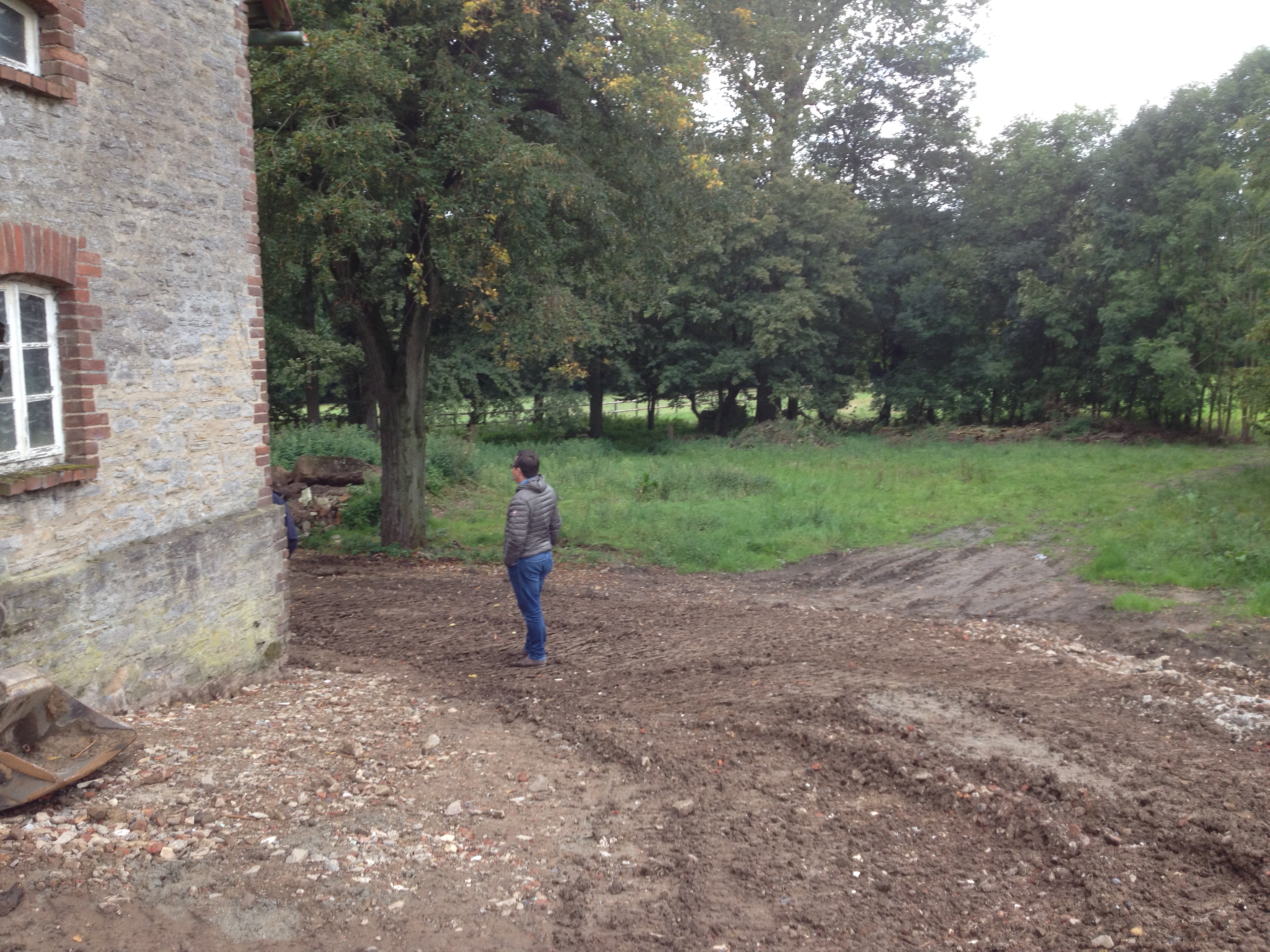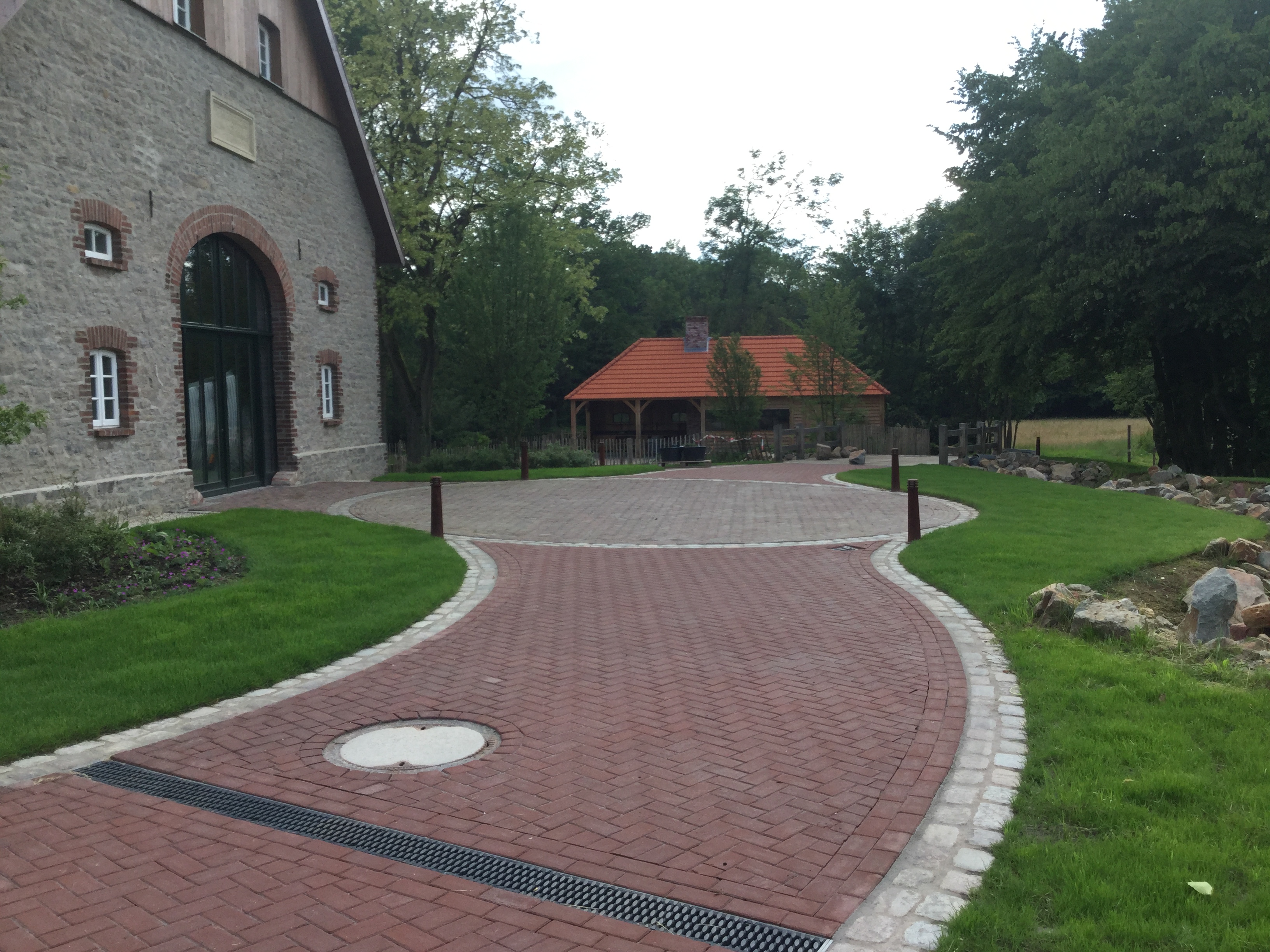 Do you have any questions? Feel free to ask! +31 77 475 83 50